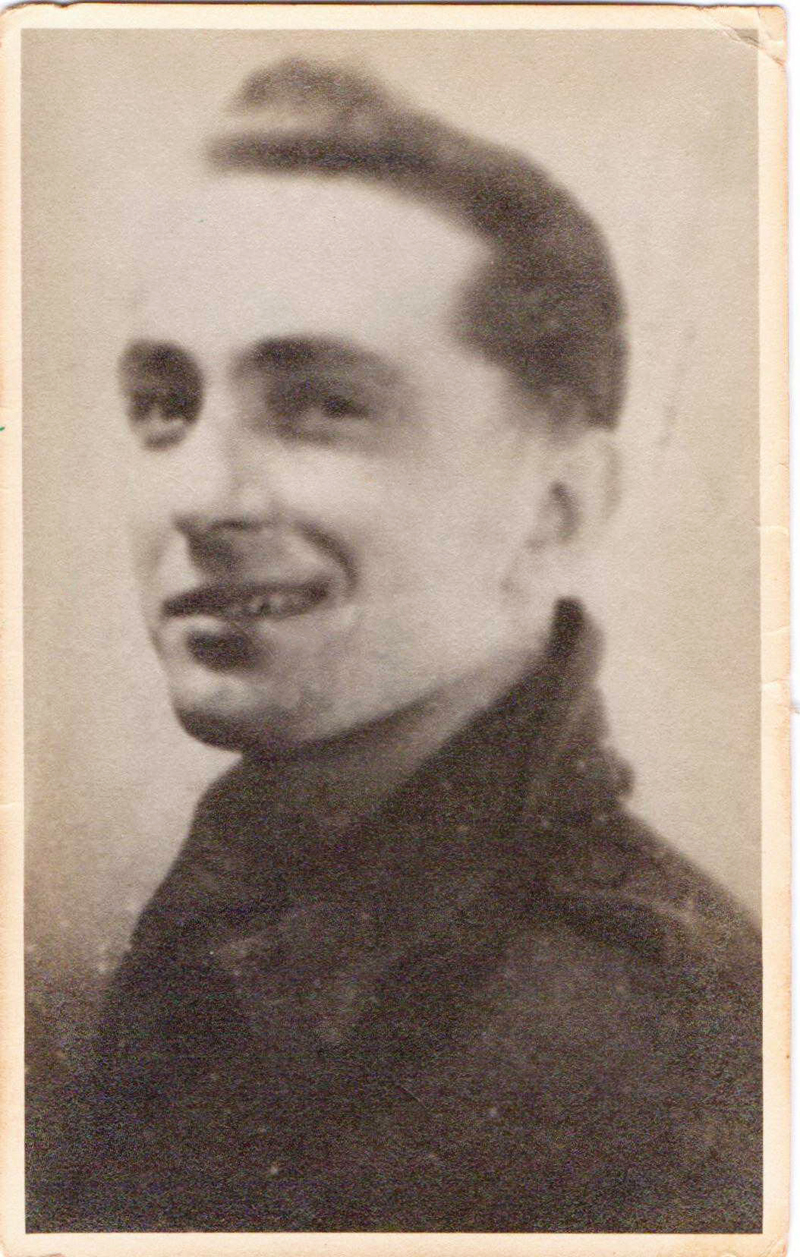 David Samuel May

David Samuel May is een zoon van Edward Charles en Sarah Ann Jones, of St.Olave Bermondsey London.
Als Brits soldaat maakte hij deel uit van het 1/5th Bn. The Queen's Royal Regiment (West Surrey) onder nummer 14434566.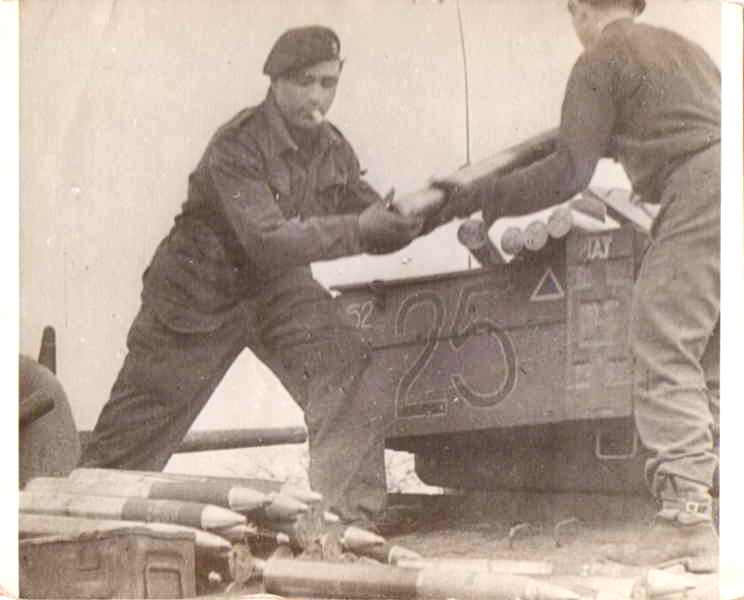 David Samuel May loading ammo 2 dec 1944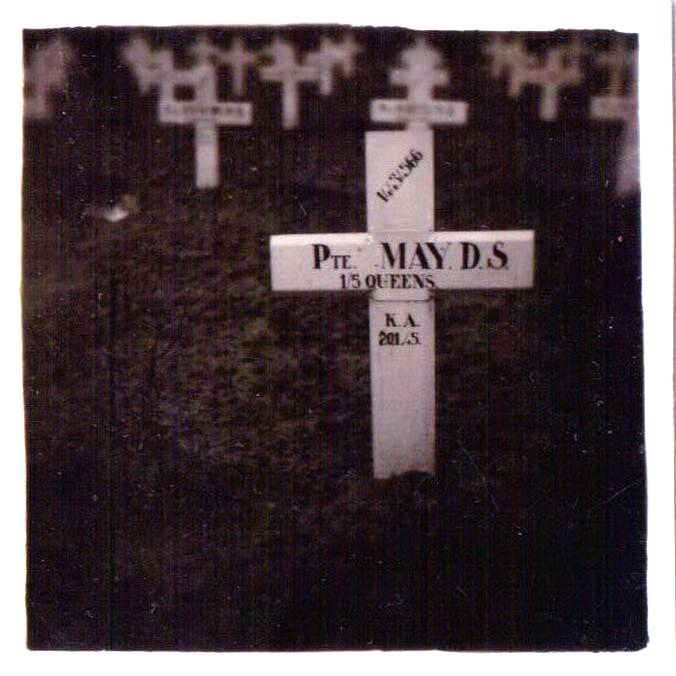 Foto uit 1948 met graf met eerste kruis in Nederweert van David Samuel May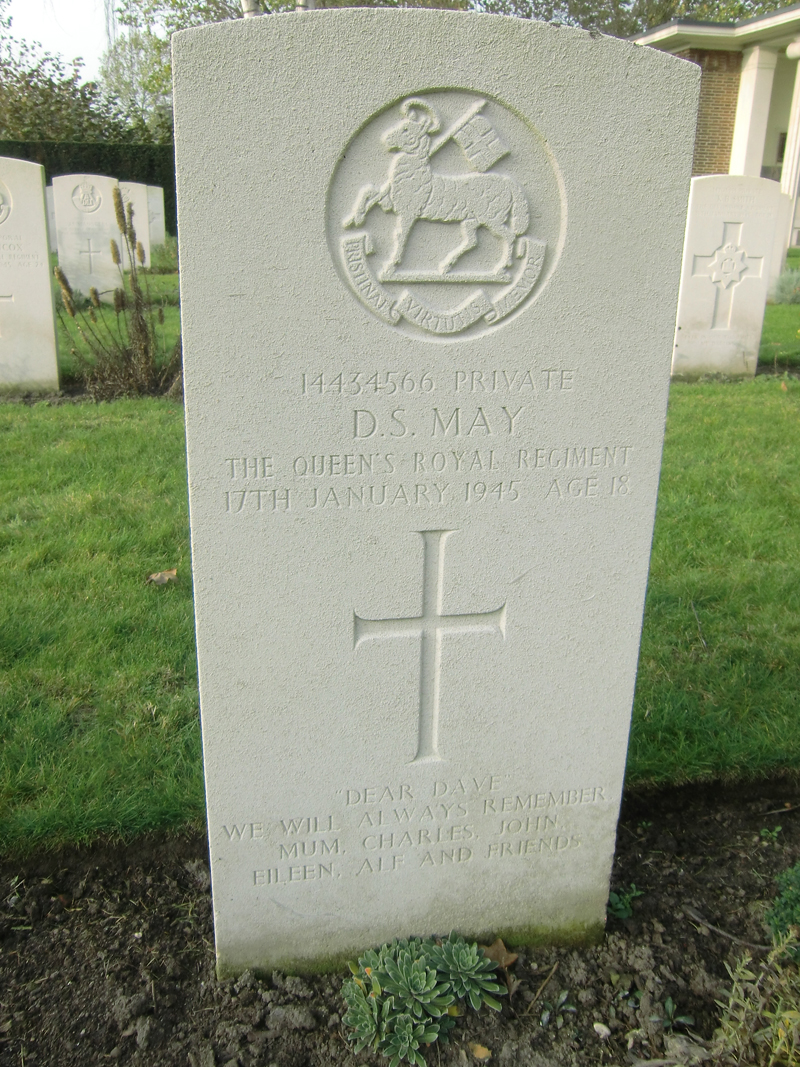 Grafsteen David Samuel May in Nederweert



Misschien zijn er nog mensen die informatie hebben over die tijd zoals verhalen of foto's. Neem dan contact op met de webmaster
info@deetere.nl
wellicht kan het bijdragen aan de geschiedschrijving van onze streek en mogelijk ook van belang voor familieleden van onze bevrijders!